MAYENGUUUUUUUIN Loves You <3 :*
You can add me on my facebook account. <3 mhayengnopmur.com.
I've always been the kind of girl That hid my face.. So afraid to tell the world..
This is real This is me I'm exactly where I'm supposed to be now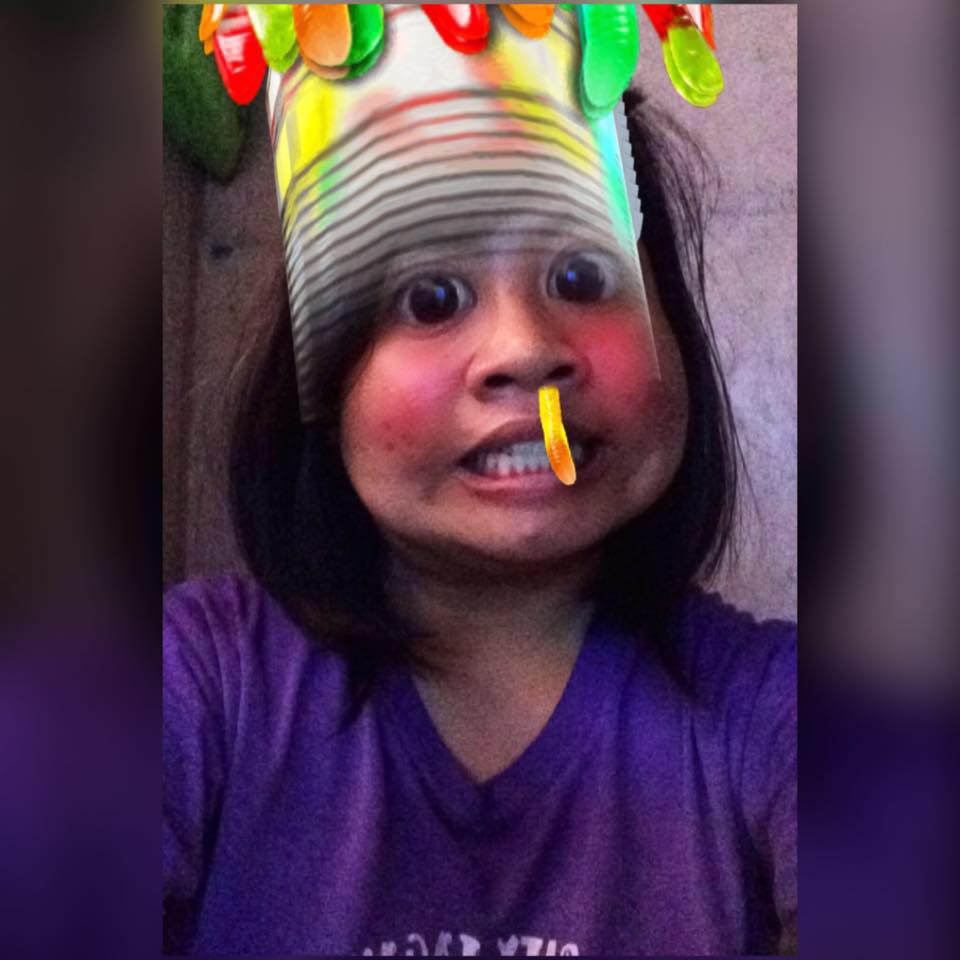 Here's my Top 5 favorite songs =)
Stone Cold
Abot Langit
Love me Harder
Secret LOve song
Ikaw at ako
You can follow my IG account for more info's @mayenguin13!